Welcome
Collegiate welcomes your family to explore Collegiate and find out what it's really like to be a student on campus.
Visit Campus
Shadow Experience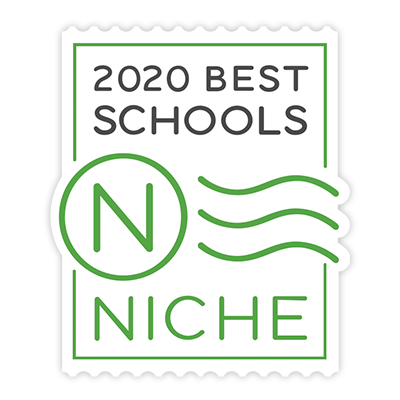 Collegiate is committed to maximizing every student's potential. Within our vibrant learning community, the pursuit of intellectual curiosity is highly prized and students and teachers alike are encouraged to remain active and engaged in their own learning. The relationships created between teachers and students are a hallmark of the Collegiate community. For more than 100 years, Collegiate has inspired confidence in its students to be their best selves.
Events
Fall Festival
Enjoy this day of family fun! FREE Community Lunch $20 per child Includes admission, t-shirt* and unlimited games, prizes, and …
Read More
Open House and Academic Showcase
Join us for our Open House and Academic Showcase on Sunday, October 20 from 1:00-4:00 p.m. Click here to RSVP.
See All Events
News
Bluegrass Student StartUp Challenge
Louisville Collegiate School will host its inaugural Bluegrass Student StartUp Challenge on September 21-22, 2019. Collegiate will host the two-day …
Read More
See All News