At Louisville Collegiate School, we believe reaching and challenging each student goes beyond conventional methods. Our vibrant learning community exposes students to opportunities and experiences outside the classroom. At Collegiate, our goal is to cultivate each child's unique potential. Our supportive and inclusive community creates an encouraging backdrop for learning. Want more information about Collegiate? Fill out this quick Online Inquiry, and we will get in touch with you soon!
---
A welcome from the Director of Admission
Thank you for your interest in Louisville Collegiate School. If you are searching for a school where your child will be known, challenged, encouraged, and loved, you have found the right place. A Collegiate education prepares students for life through intentional curriculum design, real-world experiences, and authentic relationships.
I entered the hallways of Collegiate for the first time over 30 years ago as a student and have been a part of Collegiate ever since as an alumnus, parent to two current Collegiate students, volunteer, coach, and for the last seven years in Collegiate's admission office.
We believe the joy of learning that begins in preschool should never get lost as students grow into their young adult years. Our 14-year program begins in Junior Kindergarten with a preschool experience that balances classroom learning with imaginative play and concludes with an internship that combines classroom learning and real-world experience during senior year.
I encourage you to visit Collegiate to meet our student body's joyful, diverse, confident, and resilient global citizens. During the visit, you will meet our faculty and students, observe classes, and experience firsthand the underpinnings of a Collegiate education.
Welcome to Collegiate. I look forward to meeting you soon.
Warmly,
Austin T. Anderton '97
Director of Admission and Financial Aid
aanderton@louisvillecollegiate.org
502.479.0377
Frequently Asked Questions
How can I apply to Louisville Collegiate School?
What is Collegiate's tuition?
What grades do you accept applications for and when can I apply?
How can I receive information about Louisville Collegiate School?
Does Collegiate offer tuition assistance?
Does Collegiate offer a Bus Service?
Meet the Admission Staff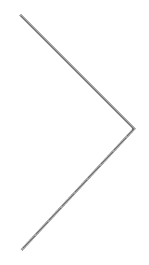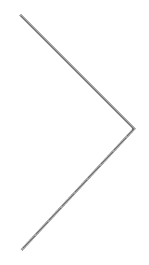 Collegiate complies with and adheres to all state and federal anti-discrimination laws concerning its students. Collegiate does not discriminate against any student on the basis of race, color, religion, gender, sexual orientation, gender identity and expression, national origin or ancestry, age, disability, or any other category protected under state or federal law. This includes the administration of its educational policies, admission policies, scholarship, athletic, and other administered programs generally accorded or made available to students at the school.